This screening includes
Pahokee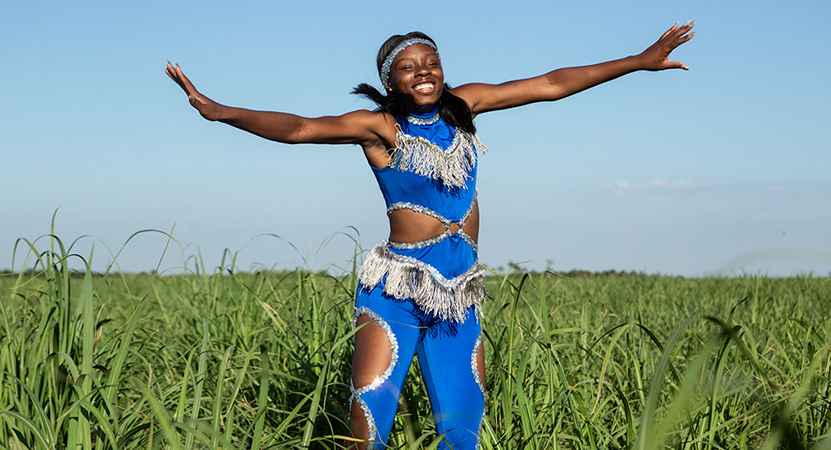 Date and time:

Fri, April 24 - Wed, May 27
2020,

From

12:02–12:00 am

Runtime:

23 hr 58 min

Cost:

Virtual Ticket, streaming
Get Virtual Tickets
$10 Virtual Ticket. A percentage of the proceeds from this streaming engagement will directly support IU Cinema.
We're working with our film distribution friends at Monument Releasing to bring you the new documentary Pahokee. You will be able to stream the film to the device of your choosing via a link which will be provided after purchasing.
To buy your virtual ticket:
Step 1: Visit the IU Cinema Pahokee page on Monument Releasing's website
Step 2: Log in to your Vimeo account or create a Vimeo account for free
Step 3: Ensure the promo code iucinema is applied before purchasing
Step 4: Enjoy the film!
PLEASE NOTE: You will need to be sure the IU Cinema promo code (iucinema) is entered to receive our negotiated rental rate ($10). Otherwise, you will be charged full price for the film ($18), and IU Cinema will not receive any proceeds from your rental.
You may purchase a virtual ticket from April 24–May 6. Tickets are $10 and are good for a 72-hour rental from the date of purchase. Revenue will be shared 50/50 between IU Cinema and Monument Releasing.
There are currently two scheduled live Q&As hosted by the film's distributor on April 26th @ 6 pm EST and May 2nd @ 8 pm EST
Series: IU Cinema Virtual Screening Room