This screening includes
Babylon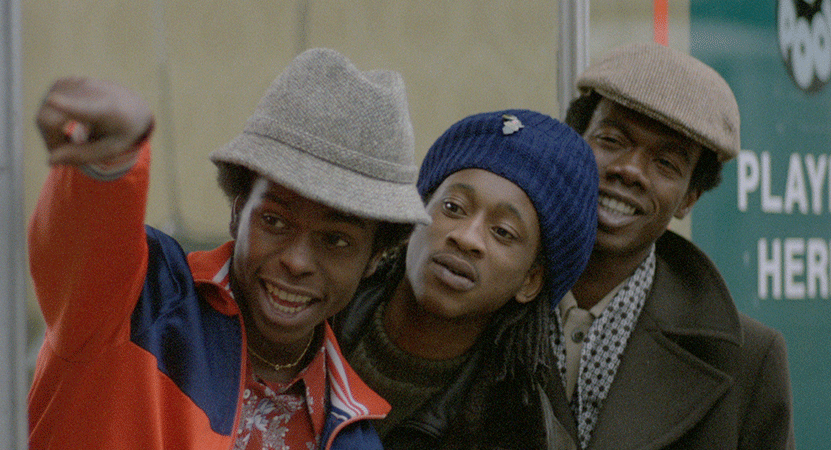 Date and time:

Fri, Nov 8, 2019,

From

7–8:35 pm

Runtime:

1 hr 35 min

Cost:

Free, but ticketed
Musician/Actor Brinsley Forde is scheduled to be present.
Music Films
How does filming music change it? And how is film enriched and transformed by music? The two films in this series are distinct. One is a feature film with a music star as its protagonist; the other is a documentary shot in a sound studio with multiple musicians, some world famous and others known only in their places of origin. Both deal with musical genres—reggae and fado—that have complex origins and world renown. Music films are not one thing. They are many. This partnership is supported through IU Cinema's Creative Collaborations program.
Curated by Marissa Moorman of IU Platform Global Popular Music, with support from IU Cinema, College Arts and Humanities Institute, Department of Spanish and Portuguese, and the Black Film Center/Archive.