Cancelled
This screening includes
Dai Si Gin (Breaking News)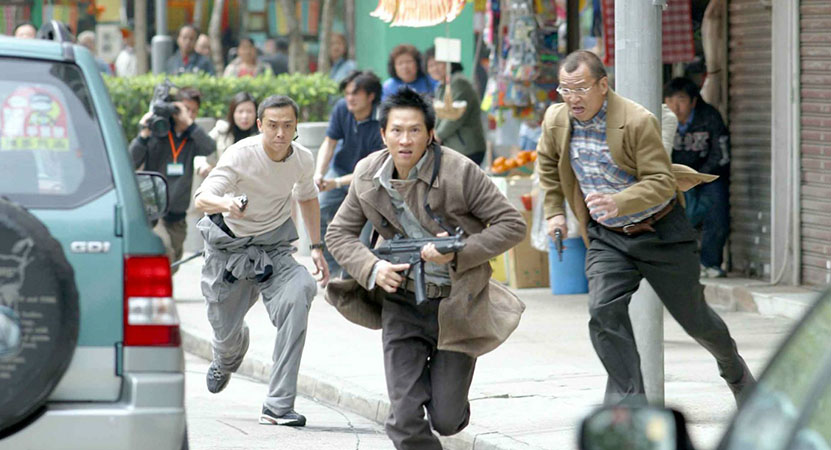 Date and time:

Mon, April 20,

From

7–8:30 pm

Runtime:

1 hr 30 min

Cost:

Free, but ticketed
This screening will not be rescheduled.
East Asian Film Series: The Cityscape in East Asian Crime Cinema
In the modern and contemporary era, the rise of the metropolis has changed how people interact with their environment and with each other in East Asia. The urban crime film genre is arguably the genre which best depicts these transformations and has historically been one of the most popular film genres in the region. Set in these newly developed spaces, the urban crime film explores these changes in a variety of ways, as demonstrated by the films in this series. This partnership is supported through IU Cinema's Creative Collaborations program.
Curated by William Carroll of the Department of East Asian Languages and Cultures, with support from IU Cinema and the East Asian Studies Center.
Series: East Asian Film Series