Art and a Movie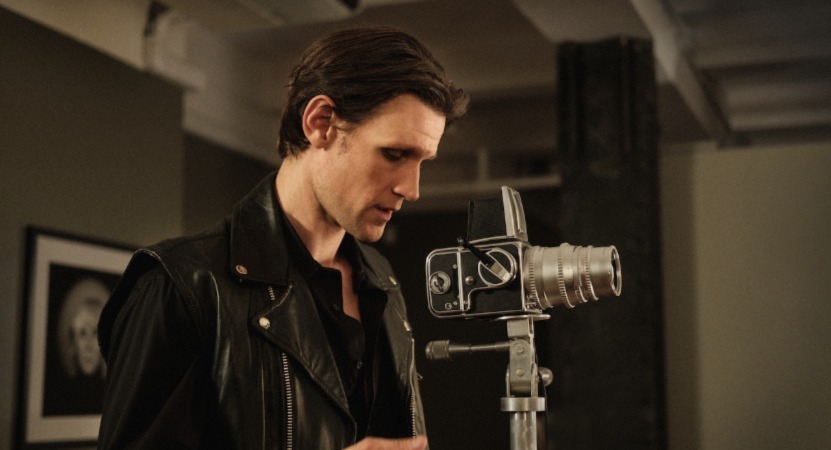 A partnership between the Eskenazi Museum of Art and IU Cinema, the Art and a Movie Series showcases our artistic world onscreen. Drawing broadly from the world of fine arts—from historical masters to contemporary, global creators—the films in this series bring a variety of the artistic practices to the IU Cinema screen.
This spring's selections focus on controversial American photographers in collaboration with the Kinsey Institute.
Curated by Nan Brewer of the Eskenazi Museum of Art, with support from IU Cinema. The series is generously supported in part by the Marsha R. Bradford and Harold A. Dumes Art and a Movie Film Series Fund.