Crossing Genres: Kim Seong-hun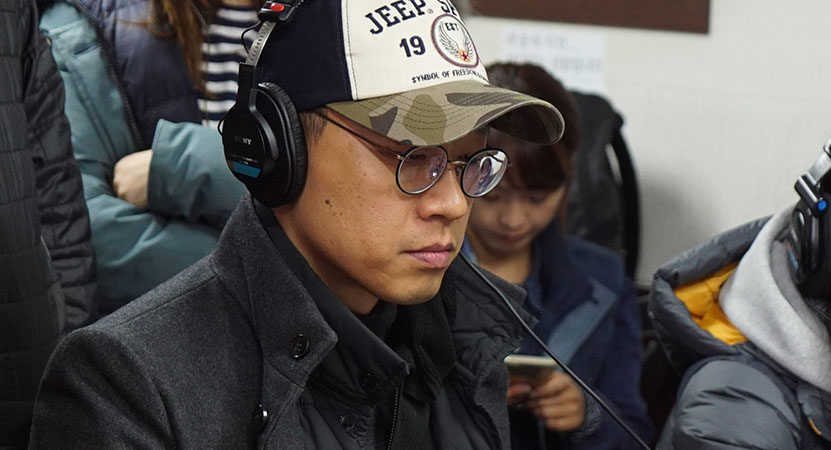 Director Kim Seong-hun drew international attention with A Hard Day (2014), beginning with the film's enthusiastic reception in the Director's Fortnight section of the 67th Cannes Film Festival. Kim's next feature, Tunnel (2016), which was invited to the 69th Locarno International Film Festival's Piazza Grande, proved his sharp insight into everyday reality and meticulous directorial skills. Also a box-office hit, Tunnel was received by the critics and audiences as a distinctive and realistic disaster movie that reminds us of the forgotten dignity of human life. Kim also directed the worldwide hit Netflix series Kingdom (2019).
Curated by Darcy Paquet and Brittany D. Friesner in collaboration with Seung-kyung Kim and John Finch of the Institute for Korean Studies, with support from IU Cinema and the Ove W Jorgensen Foundation.

Previously in this series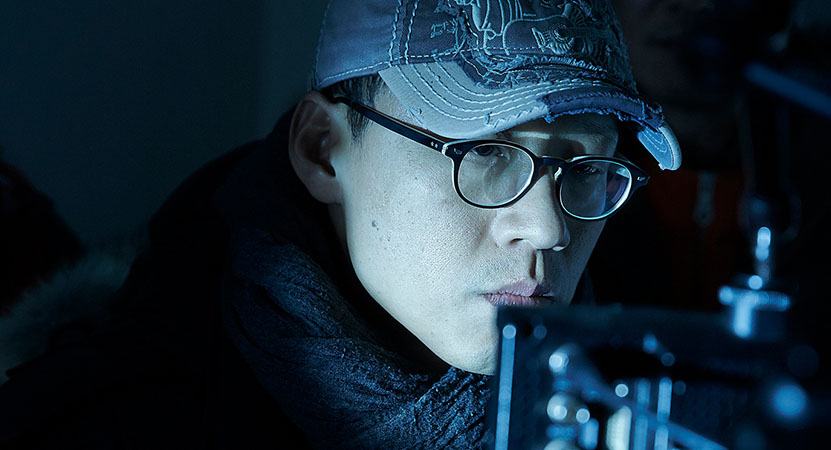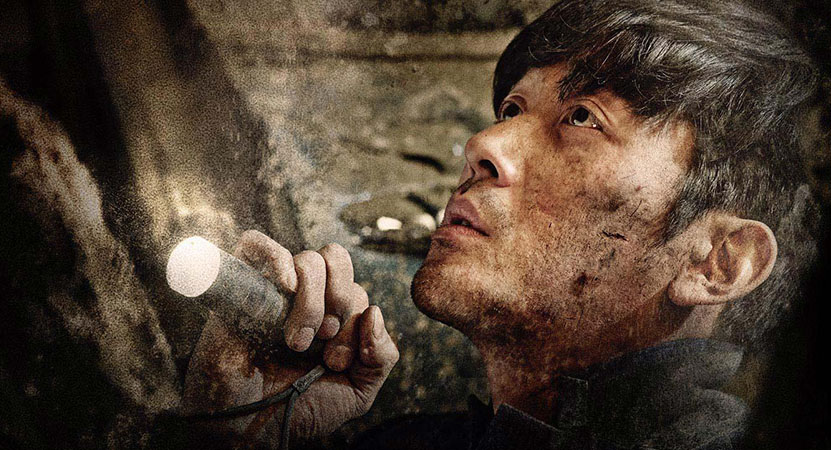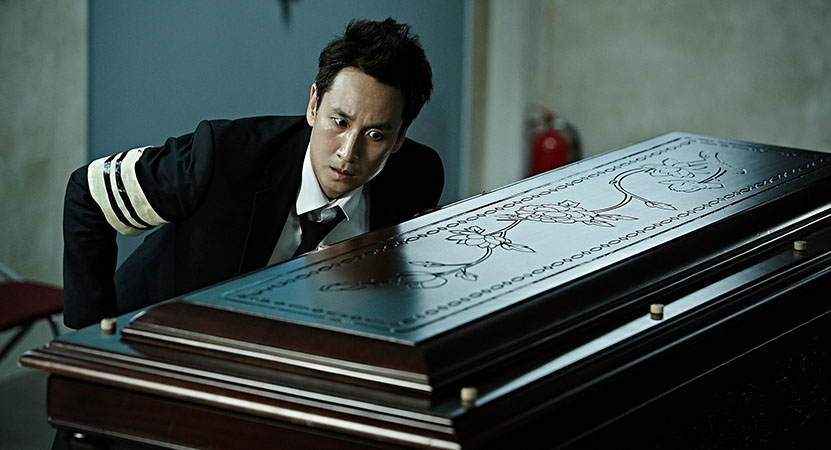 See past films in this series in our archive