Running the Screen: Directed by Women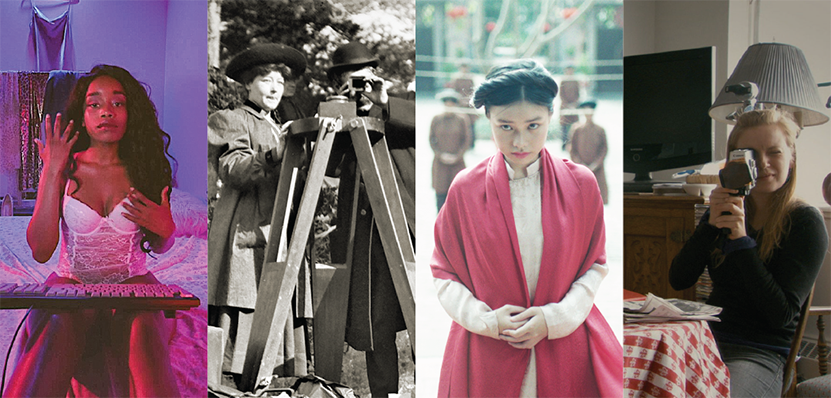 Running the Screen: Directed by Women is a month-long film screening, public conversation, and masterclass series celebrating and affirming the pioneering contributions of women to the art of filmmaking. IU Cinema has dedicated its entire September 2019 programming line-up to films directed by women in celebration of September as Woman Director Awareness Month. Additionally, 2019 commemorates the fifth annual #DirectedbyWomen Worldwide Film Viewing Party, an initiative celebrating the creative work of women filmmakers, which was founded in 2015 by Barbara Ann O'Leary, IU Cinema's founding social media specialist and blog editor.
Curated and programmed by Brittany D. Friesner and Jon Vickers, with support from IU's Women's Philanthropy Leadership Council; Jorgensen Guest Filmmaker Series; Black Film Center/Archive; Eskenazi School of Art, Architecture + Design; College of Arts and Sciences' Themester 2019: Remembering and Forgetting; Union Board Films; the Turkish Flagship Program; and the Hard Truth Hills Movies by Moonlight Film Festival.