Feminist Art as Self-Help
Presenting new works in feminist and queer cinema, the Feminist Art as Self-Help film series is inspired by the consciousness-raising ethos of the 1970s feminist movement, "the personal is political," and the feminist narcissism of écriture feminine, or "feminine writing." Taking the shape of an optical manifesto, diary entry, and hysterical scream, the films explore weird girls and art and aesthetic culture made at the margins of male-dominated, racist art markets, and ask us to reimagine the rant as a mode of self-help and the manifesto as an instruction manual.

This series is sponsored by the Department of Communication and Culture, the Film and Media Studies program, the Black Film Center/Archive, the departments of English, Cultural Studies, Gender Studies, and American Studies. Screenings are free, but ticketed.
Previously in this series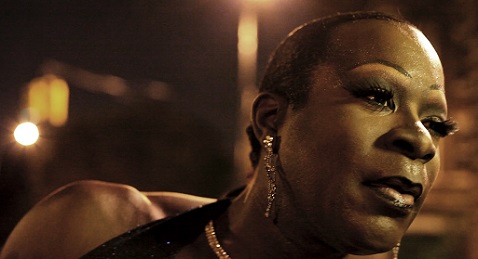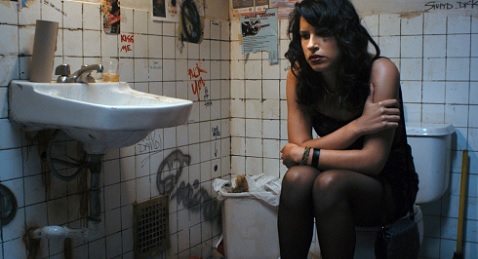 See past films in this series in our archive