Islands of Resilience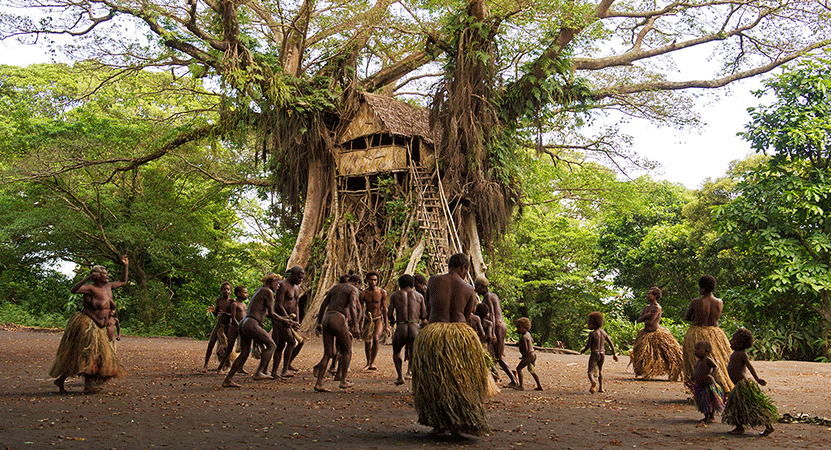 In the context of current global threats to cultural and ecological diversity, there has been a new wave of indigenous filmmaking highlighting the resilience of traditional societies and environments. Such films adopt the viewpoints of the communities themselves, telling the stories they want to tell in their own voices, and forcing international audiences to reframe their perspectives. The two award-winning films in this series present us with visions of struggle, transformation, and resilience from island peoples with their own unique languages and cultures but the same intimate connection to ancestral environments. The series concludes with a live, online conversation with filmmakers. This partnership is supported through IU Cinema's Creative Collaborations program.
Curated by David Stringer of the Department of Second Language Studies, with support from IU Cinema, Themester, and the Asian Culture Center.

Previously in this series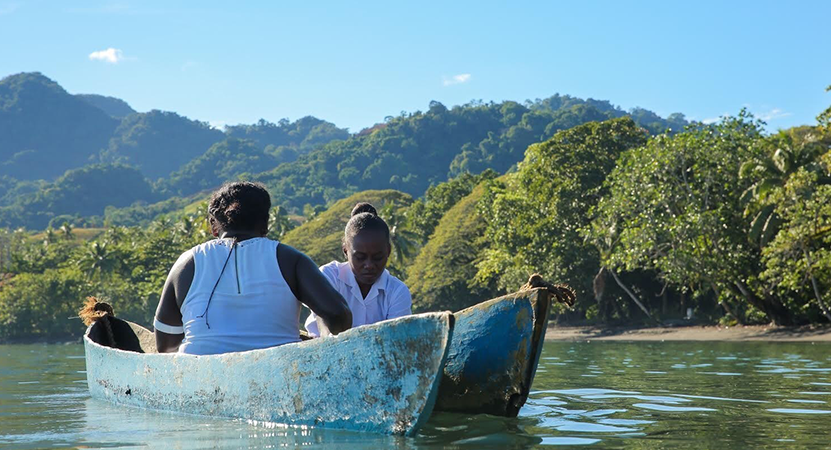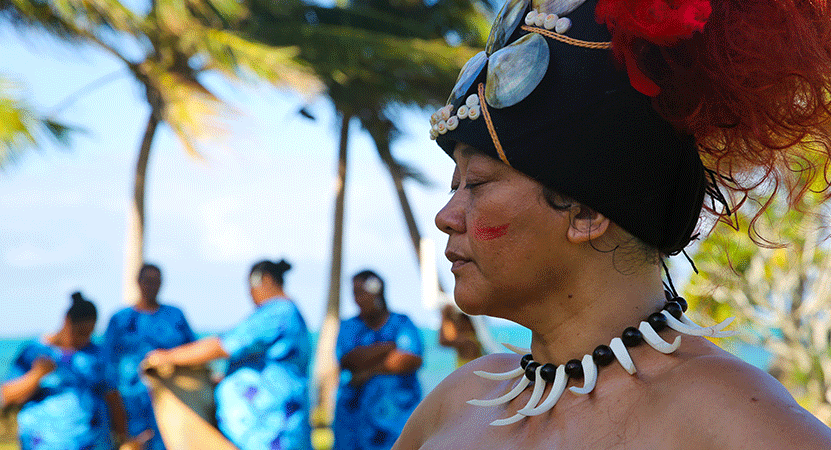 Thurs, Sept 9, 2021, 7 pm
See past films in this series in our archive