IU Cinema Under the Stars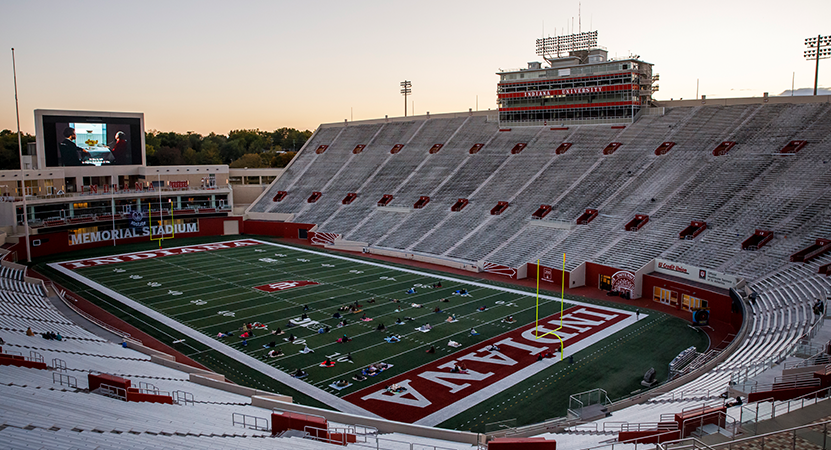 IU Cinema is teaming up with campus and community partners to present some of your favorite films in an outdoor setting. Join us as we make new friends, dodge the undead, wander through outer space, and attempt to save a hundred or so Dalmatian puppies. All screenings will take place at IU Memorial Stadium. Please read each film's description for details.
This series is made possible through the generous support of the Myerson Family Fund. Special thanks to our programming partners the College of Arts and Sciences' Themester and the Elizabeth Sage Historic Costume Collection.