Jon Vickers Scoring Award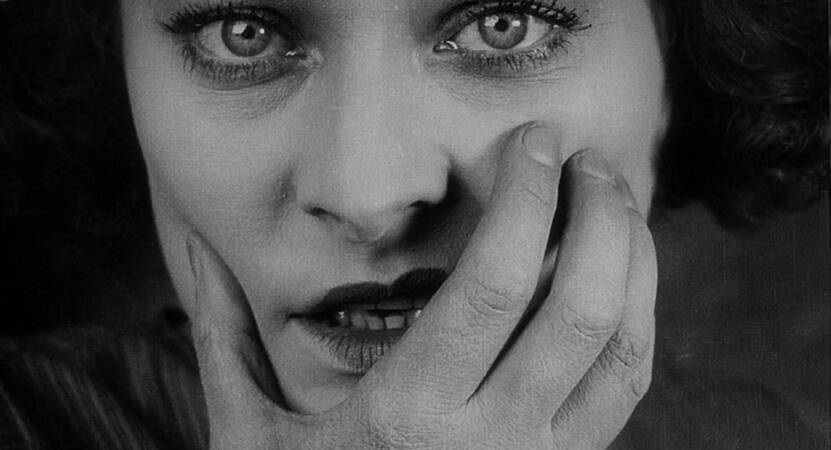 Through a juried competition, a commission is awarded each year to a student from the composition department in the Jacobs School of Music to create an original score for a silent film classic. The world premiere of the new score is then presented at IU Cinema with an orchestra conducted by and comprised of IU students.
This annual award is endowed by a gift from former IU trustee the Honorable P.A. Mack Jr.