Love! I'm in Love! Classic Black Cinema of the 1970s
Love! I'm in Love! Classic Black Cinema of the 1970s features movies about people working mightily and joyfully to build happy intimate relationships. The post-civil rights era's unfinished project of equal access to quality housing, jobs, health care, and education serves as both atmosphere and a formidable antagonist. Traditional in many ways, these romantic dramas center Black lives and feature Black stars in the archetypal narrative of people figuring out how to love and live fully, with purpose and delight.​​ This partnership is supported through IU Cinema's Creative Collaborations program.
Curated by Terri Francis of the Black Film Center/Archive, with support from IU Cinema, the IU Libraries Moving Image Archive, The Media School, and the Center for Research on Race and Ethnicity in Society. Special thanks to Yeeseon Chae.
Additional Love! I'm in Love! Events:
Something Good – Negro Kiss
(1898) Directed by William Selig
February 21 – 12:15 pm – Free, no ticket required
Franklin Hall, Room 312
Dr. Allyson Field, University of Chicago, will discuss the restoration and historical context of Something Good – Negro Kiss, which was discovered and restored by University of Southern California archivist Dino Everett and properly identified by Field. The performers featured in the film are Saint Suttle and Gertie Brown.

Previously in this series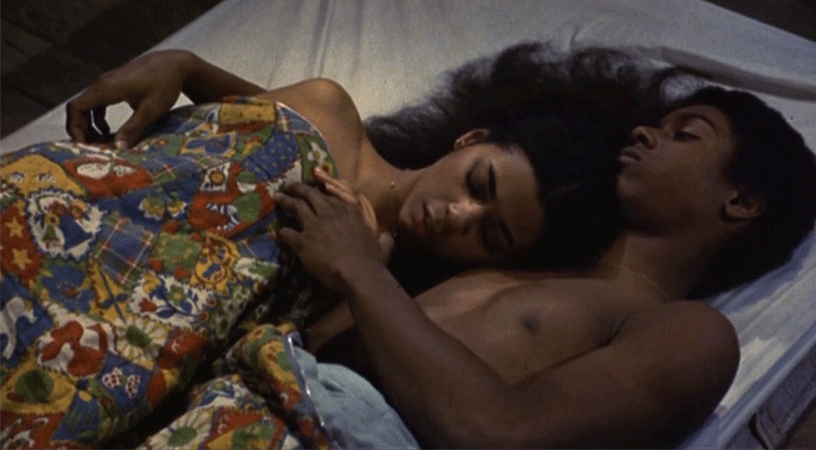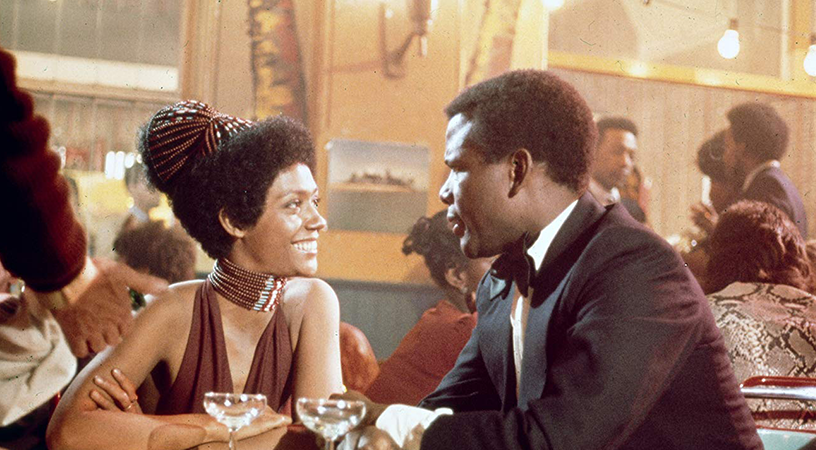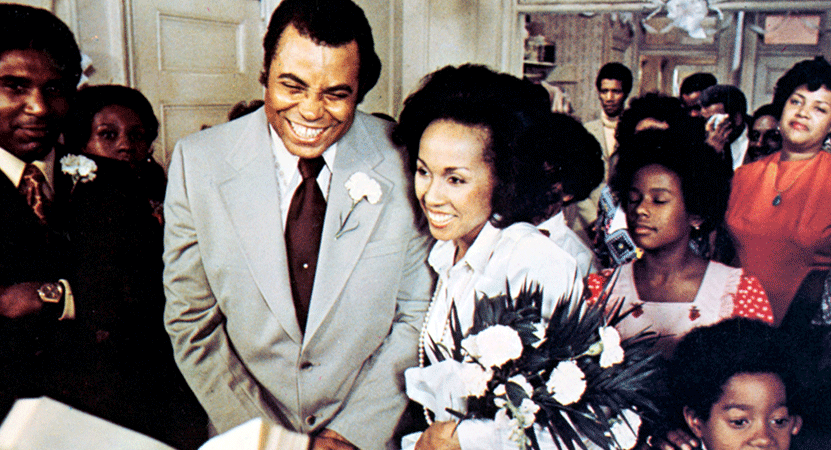 See past films in this series in our archive