Luchando: Women in Contemporary Latin America
The literal translation of luchando is struggling. The two films in this series are emblematic of women's ongoing struggle against society's patriarchal norms. Not only do women directors struggle to get their films made, the characters in these films struggle to make a living and to assert their independence. Luchando: Women in Contemporary Latin America offers a glimpse of the ways that women and people of African descent in the greater Caribbean region fight for recognition.
This series is sponsored by the Black Film Center/Archive, the Center for Latin American and Caribbean Studies, American Studies Graduate Student Association, and the departments of American Studies, African American and African Diaspora Studies, Gender Studies, and Spanish and Portuguese. Series curated by Nzingha Kendall.
Previously in this series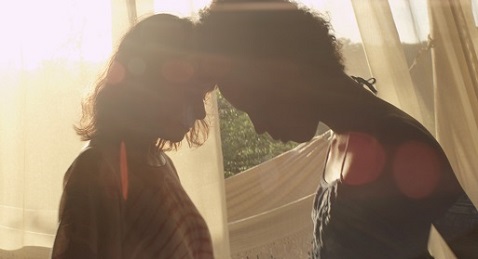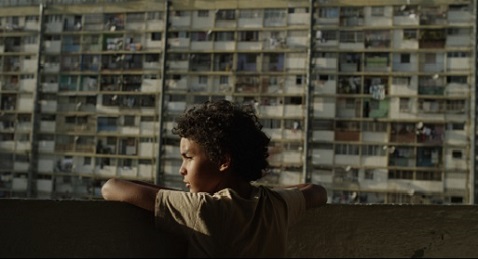 See past films in this series in our archive