Native Women in Cinema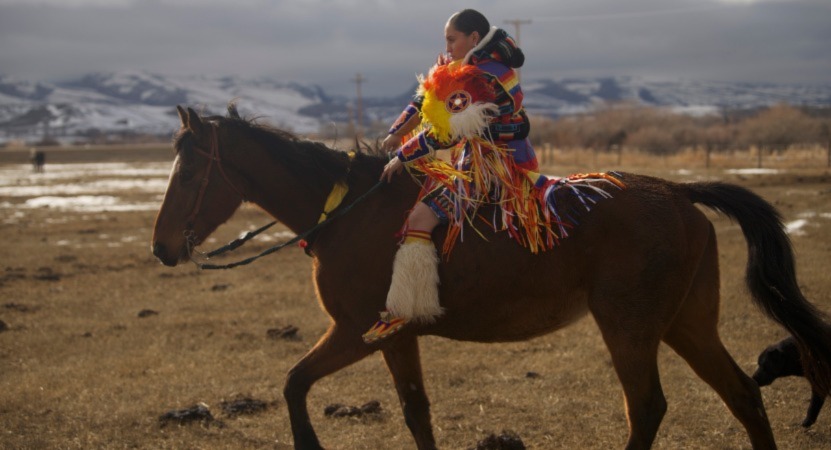 No one in the United States is erased more than Native people, and within that erasure, women and queer Natives remain desperately marginalized. Historically, Native women have died at film's end and serve only as a love interest for a white man. Native women struggle to find spaces for self-expression in cinema. This series replaces that erasure with three recent and powerful films.
Curated by Liza Black of Native American and Indigenous Studies, with support from IU Cinema; Native American and Indigenous Studies; IU Queer Philanthropy Circle; Race, Migration, and Indigeneity; First Nations Educational & Cultural Center; Department of Anthropology; and American Studies. This partnership is supported through IU Cinema's Creative Collaborations program.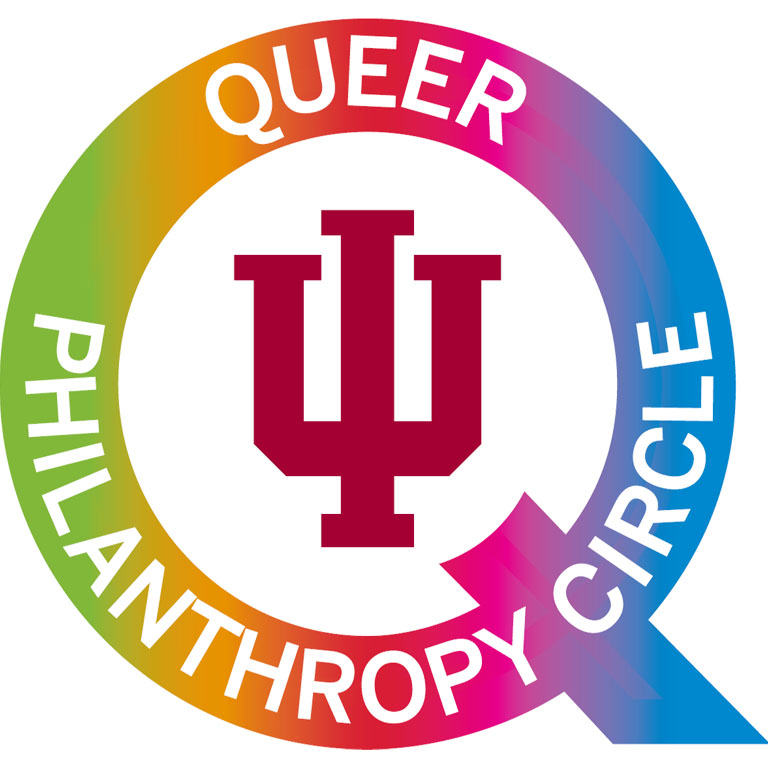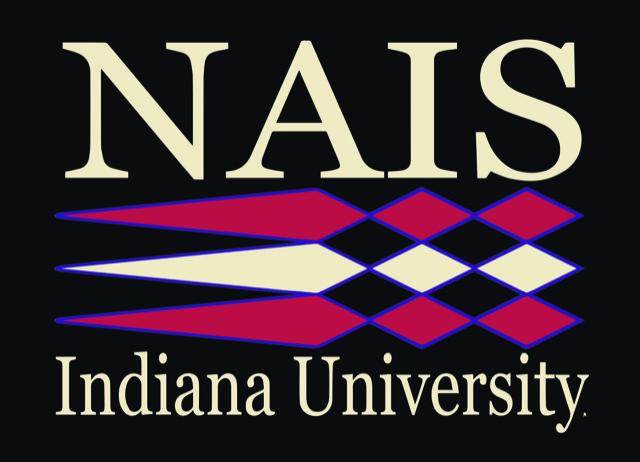 Previously in this series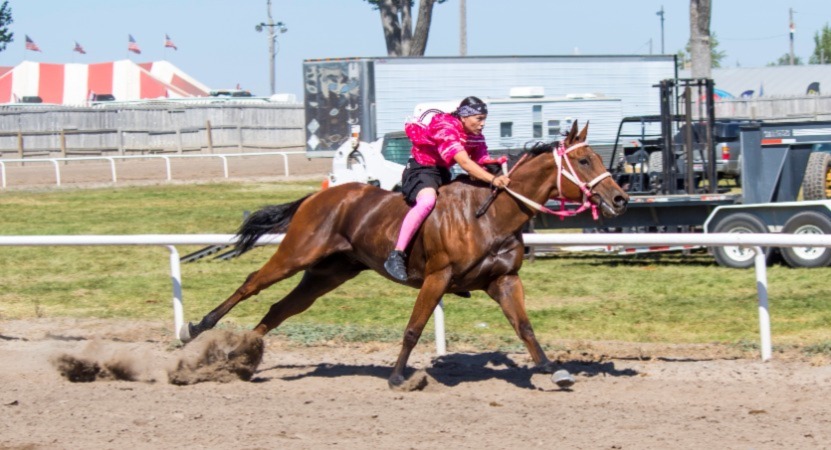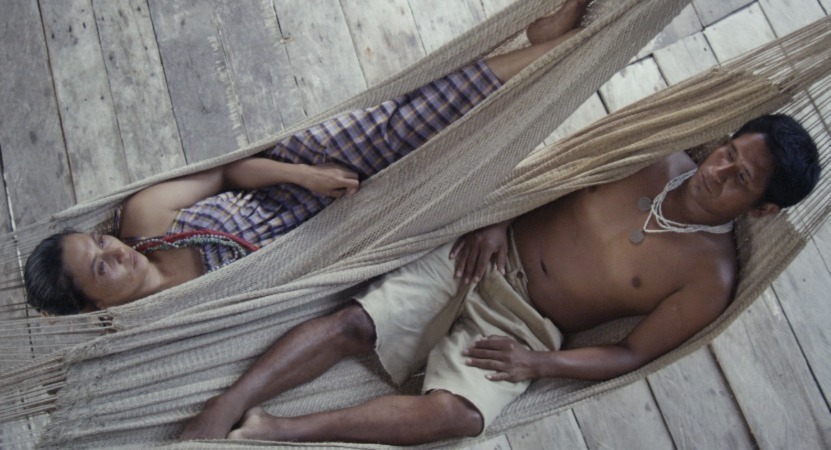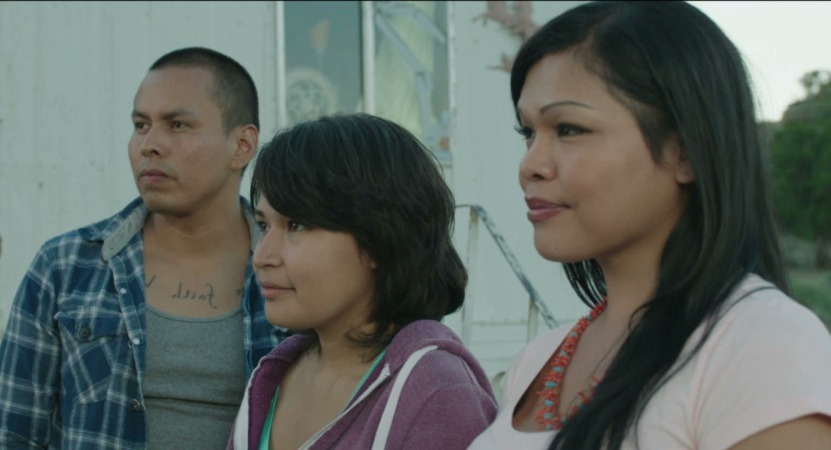 See past films in this series in our archive