New Ukrainian Cinema
Ukraine was a vibrant center for filmmaking in the Soviet Union, but in the tumultuous years of the 1990s—during which Ukraine became an independent state and underwent wrenching economic, social, and political transformations—Ukrainian cinema fell into a comatose state. The last decade has witnessed two revolutions in the new Ukraine, as well as what some observers call a "new wave" of Ukrainian cinema. The New Ukrainian Cinema film series features films by two of the most exciting young Ukrainian filmmakers to emerge in this revitalized atmosphere: Dmytro Moyseyev and Myroslav Slaboshpytskiy.

This series is sponsored by the Russian and East European Institute, the Cinema and Media Studies program, and the departments of Sociology, International Studies, Speech and Hearing Sciences, Anthropology, and Recreation, Park, and Tourism Studies (School of Public Health).
Previously in this series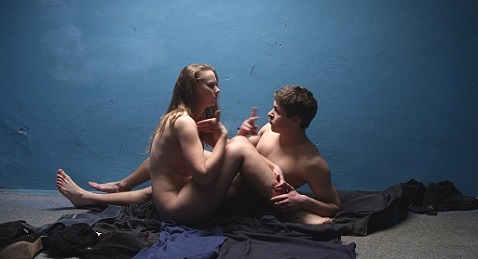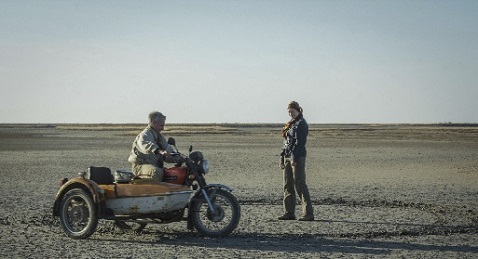 See past films in this series in our archive