Nina Menkes: Cinematic Sorceress of the Self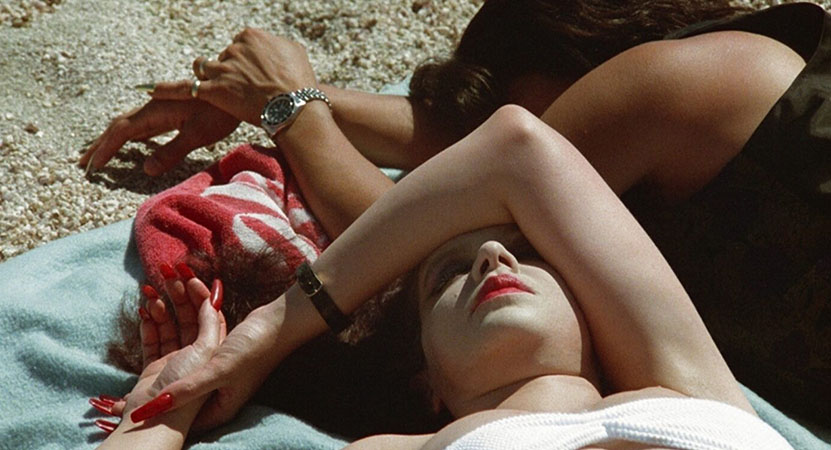 Considered a cinematic feminist pioneer and one of America's foremost independent filmmakers, Nina Menkes synthesizes inner dream-worlds with harsh, outer realities. She has been called "brilliant, one of the most provocative artists in film today" by the Los Angeles Times and her body of work was described as "controversial, intense and visually stunning" by Sight and Sound. With this series, IU Cinema invites you to fall under the spell of the filmmaker The New York Times' Dennis Lim called a "Cinematic Sorceress of the Self."
Menkes, who was one of the first women to present a feature film at the Sundance Film Festival with her 1991 film Queen of Diamonds, has shown widely in major international film festivals including multiple premieres at Sundance, the Berlinale, Cannes (ACID), Rotterdam, Locarno, Toronto, La Cinémathèque Française, British Film Institute, Whitney Museum of American Art, MOMA in New York, MOCA and LACMA in LA.
Most recently, Menkes has been touring with her cinematic talk "Sex and Power: The Visual Language of Oppression," which has been presented at multiple high-profile venues including AFI Fest, BFI London, Rotterdam International Film Festival, Cannes, and Sundance. The talk is currently being made into a feature documentary entitled Brainwashed with support from the Disney family and will be presented as part of Menkes' Jorgensen Guest Filmmaker program on February 11.
Menkes has an MFA with high honors from the UCLA Film School. She has taught film directing at the USC School of Cinematic Arts, at the Film and Television Institute of India (FTII), and is currently a faculty member at California Institute of the Arts. Menkes joined the Acropolis Cinema board in 2017.
Curated by Joan Hawkins of Writers Guild at Bloomington, with support from IU Cinema, Ove W Jorgensen Foundation, The Media School, Cinema and Media Studies, Slavic and East European Languages and Cultures, Jewish Studies, and the Department of English. This partnership is supported through IU Cinema's Creative Collaborations program.
Previously in this series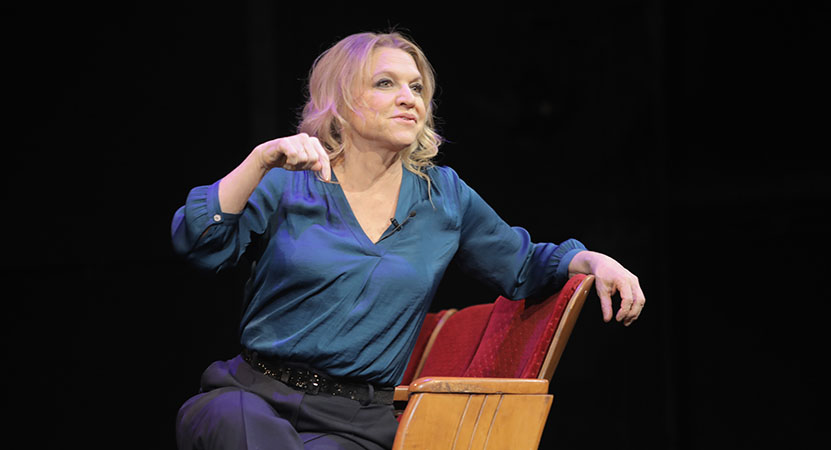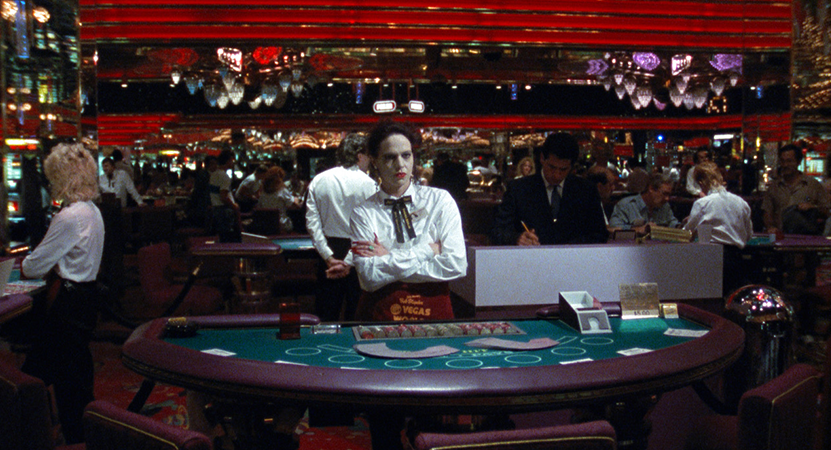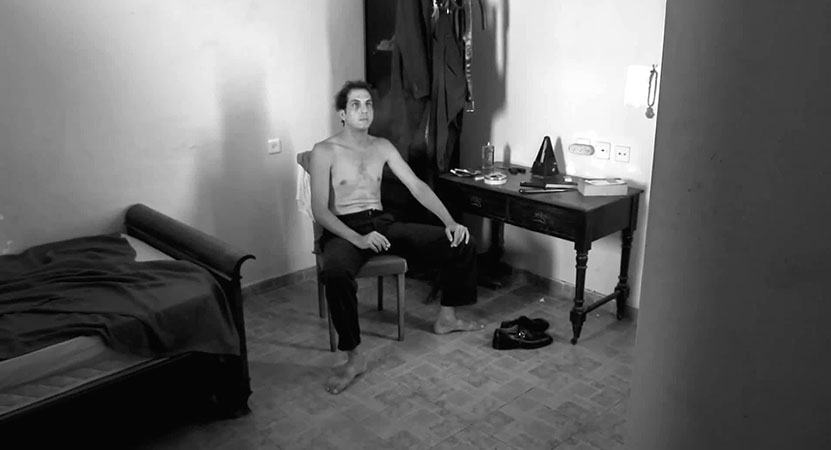 See past films in this series in our archive