Not-Quite Midnights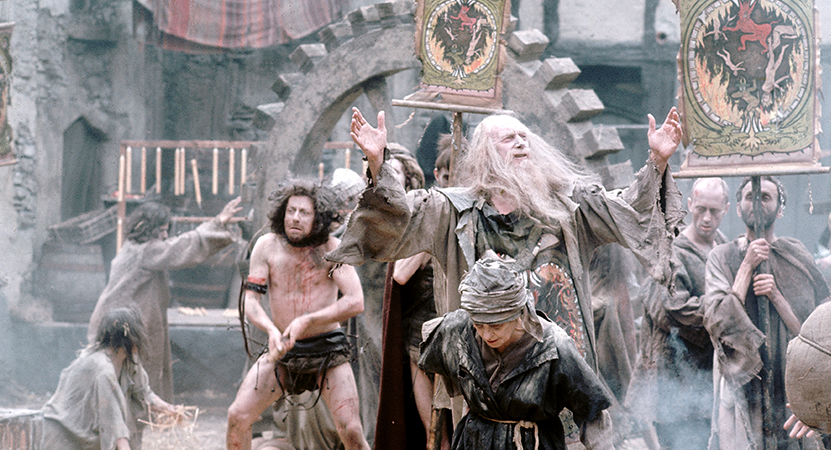 Not-Quite Midnights highlights cult films, undiscovered cinematic gems, and classic late-night movies you may have missed the first time around on the big screen. Formerly the Midnight Movies series, we are committed to continuing to program a series filled to the brim with the same kind of unique, kitschy, and exciting films you have come to expect, but you can think of it now as the "be home by midnight" movie series.
This semester's series explores films produced or distributed by the late Ben Barenholtz (1935–2019) who, as manager of New York City's Elgin Theatre, pioneered the midnight-movie phenomenon in 1970. Beginning with the December 1970 release of Alejandro Jodorowsky's El Topo, Barenholtz spent the rest of the decade discovering strange and hip films that proved very popular with a countercultural audience. Along the way, he became an early champion of John Waters, David Lynch, George A. Romero, John Sayles, Guy Maddin, the Coen Brothers, and Darren Aronofsky.
Curated by Jon Vickers and David Church.