Portraits in Permafrost: Cinema of the Russian Arctic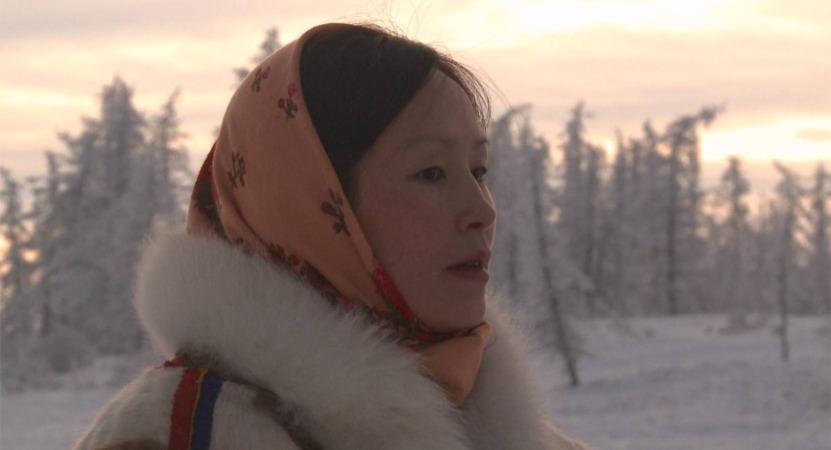 This series features documentary films that illuminate the lived experiences of the people in the Russian Arctic, presenting the diverse social, gender, age, and ethnic perspectives as well as various visual languages and cinematic approaches. Bringing different portraits of life in this remote region considered a part of the global Arctic, this series will cinematically connect circumpolar territories of Russia with the US, Canada, Greenland, Norway, Iceland, Finland, and Sweden through depictions of human lives in the seemingly isolated and extreme natural environment.
Curated by Tatiana Saburova and Maria Fokina of the Russian Studies Workshop, with support from Russian and East European Institute, The Media School, the Center for Documentary Research and Practice, Department of Anthropology, Department of History, and IU Cinema. This partnership is supported through IU Cinema's Creative Collaborations program.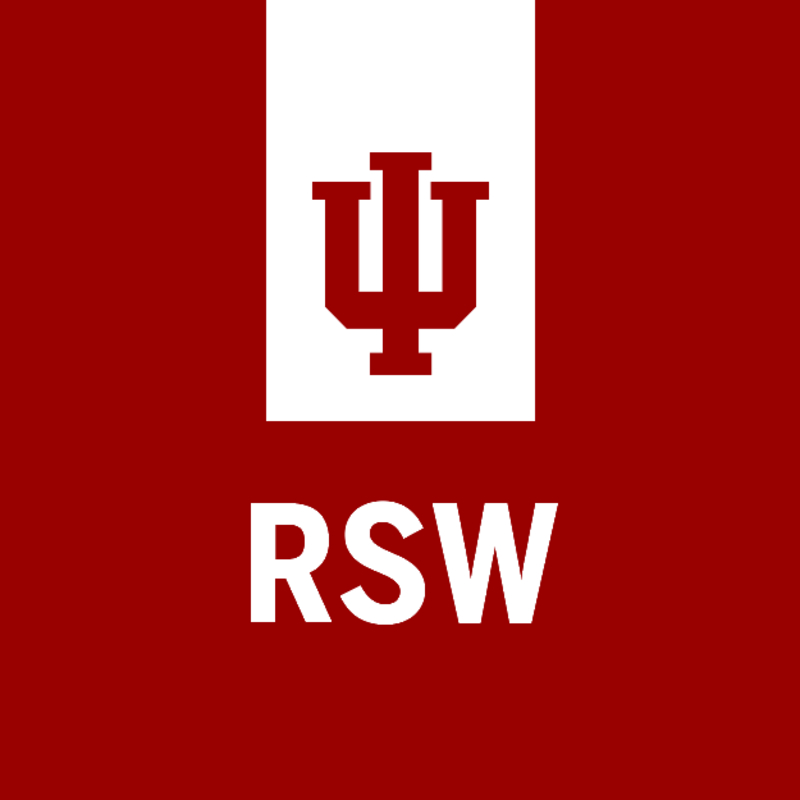 Previously in this series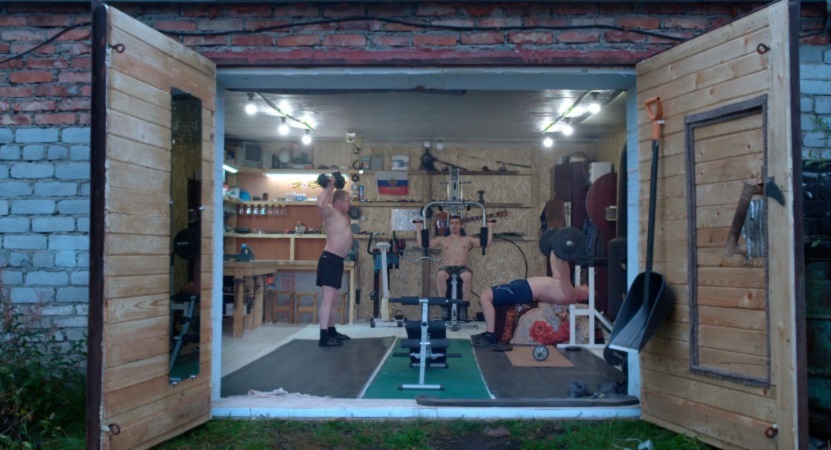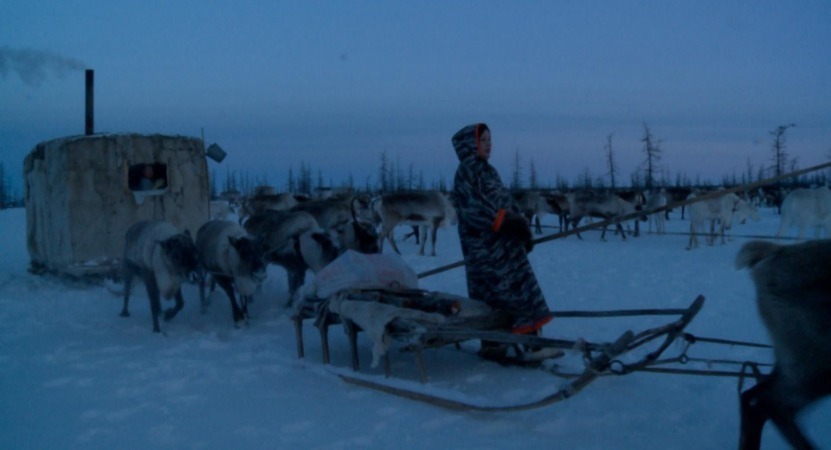 See past films in this series in our archive