Radical Acts: The Cinema of Stephanie Rothman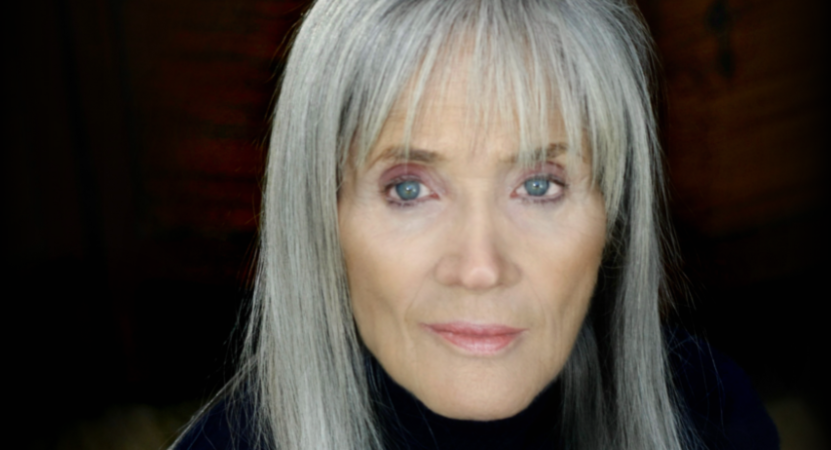 The legacy of the New Hollywood movement of the late 1960s and 1970s looms large in U.S. cinematic history, with those creatives who emerged from the movement—Scorsese, Coppola, Nicholson, Bogdanovich, etc.—now marquee names in the annals of Hollywood history. Yet, what has always been missing from the mythos of New Hollywood is the role of women film professionals in the transformative filmmaking wave that took Hollywood by storm and indelibly changed U.S. filmmaking. IU Cinema is privileged to host one of those women, Stephanie Rothman, in April 2023 as part of the Cinema's Jorgensen Guest Filmmaker Series.
Stephanie Rothman, a graduate of the Cinematic Arts program at the University of Southern California, was the first woman to win the prestigious Directors Guild of America student filmmaking fellowship. She made seven feature films over her 11-year career, was a screenwriter and on-set production staff, and was later one of the very few women to hold an executive position at a major independent film studio. While her films languished in semi-obscurity for decades, beginning in 2015 she began to experience a renaissance of sorts, including a much-deserved consideration as a vital voice for progressive, ideological filmmaking during New Hollywood.
Rothman's time has come, and it is no surprise her films are striking a collective, contemporary nerve. Often quoted as ahead of their time, Rothman's films address racial, class, and gender politics head-on and are formally and aesthetically varied. Working across genres, Rothman engages with the complicated intersections between work toward social utopia, human nature, and everyday life.
In the last several years, two Rothman films have been restored (one by the Academy Film Archives and one by noted distributor Vinegar Syndrome), and the Museum of Modern Art (MoMA) is working on future restorations of her other work. She has been screened at MoMA, the esteemed theaters Metrograph and Film Forum, the TCM Classic Film Festival, and has been featured on the Criterion Channel. Critically, she is featured in the "Women in Film" exhibit of the Academy of Motion Picture Arts and Sciences Museum and has been featured in numerous public press outlets as well as scholarly journals and books.
Rothman's Jorgensen visit is comprised of the following events:
Rothman's visit is generously support by the Jorgensen Guest Filmmaker Series and IU's Women's Philanthropy Leadership Council.