Real Lives in Mental Health and Mental Illness
Since 2013, IU Cinema has partnered with Bring Change 2 Mind—Glenn Close's not-for-profit organization—and U Bring Change 2 Mind (Bring Change 2 Mind's national college program, piloted here at IU) to end mental-illness stigma by starting conversations. Film provides an essential part of that conversation by enabling others to see and understand challenges, opportunities, and societal responses to mental illness. Yet, films have too often focused on mental illness to explain everything from genius to homicidal infamy with little regard to what individuals, families, science and society tells us. The films in this year's series do what few do—portray the realities of living with mental illness. This partnership is supported through IU Cinema's Creative Collaborations program.
This series is sponsored by U Bring Change 2 Mind (UBC2M), Indiana Consortium for Mental Health Services Research, and IU Cinema.
Previously in this series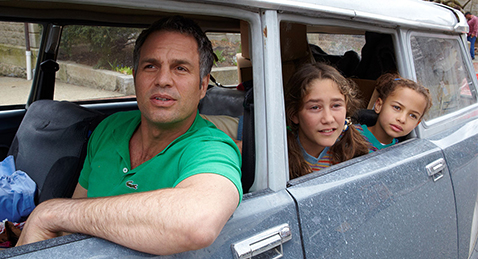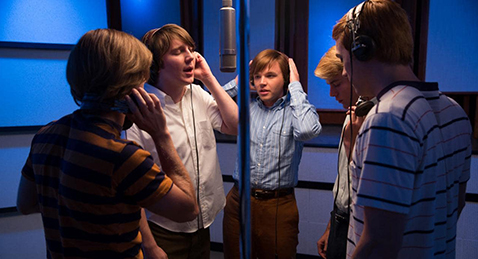 See past films in this series in our archive