Recent Coming-of-Age Films by South Korean Women Directors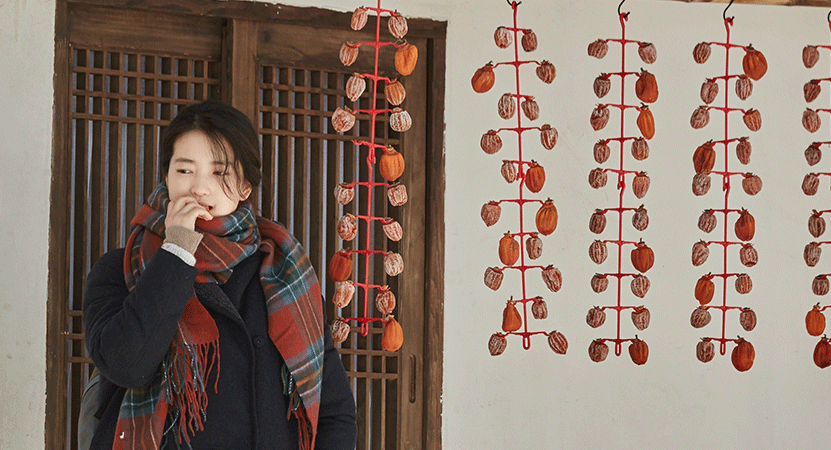 South Korea has one of the world's most interesting and dynamic film industries, but as in many other film industries, women's voices are vastly underrepresented. These two very recent, critically acclaimed films, each one made by a woman director and featuring a woman protagonist, both focus on the transition from girlhood to adulthood, but otherwise could hardly be more different. This partnership is supported through IU Cinema's Creative Collaborations program.
Curated by Seung-kyung Kim and John Finch of the Institute for Korean Studies, with support from IU Cinema.
Previously in this series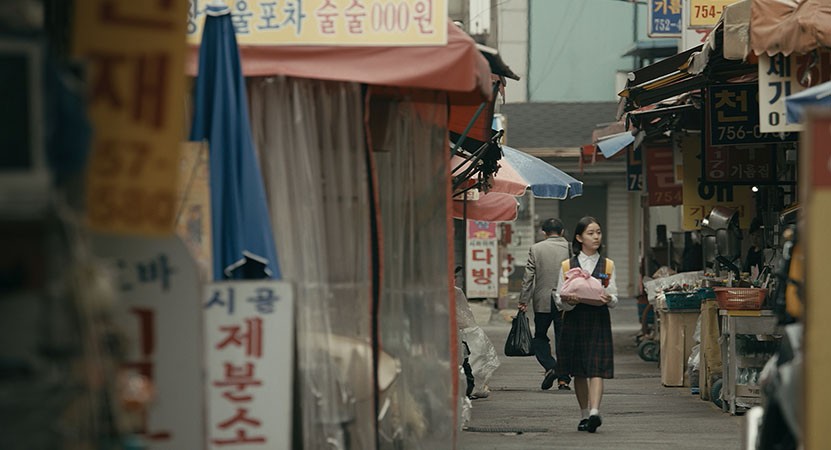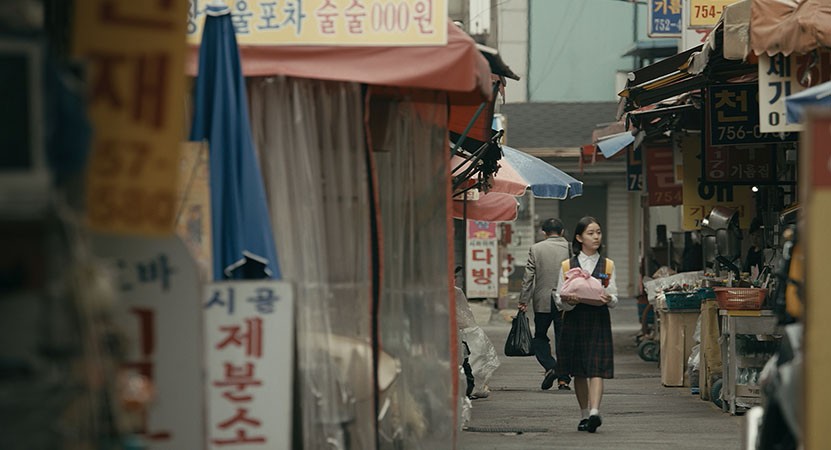 See past films in this series in our archive