World of Wong Kar Wai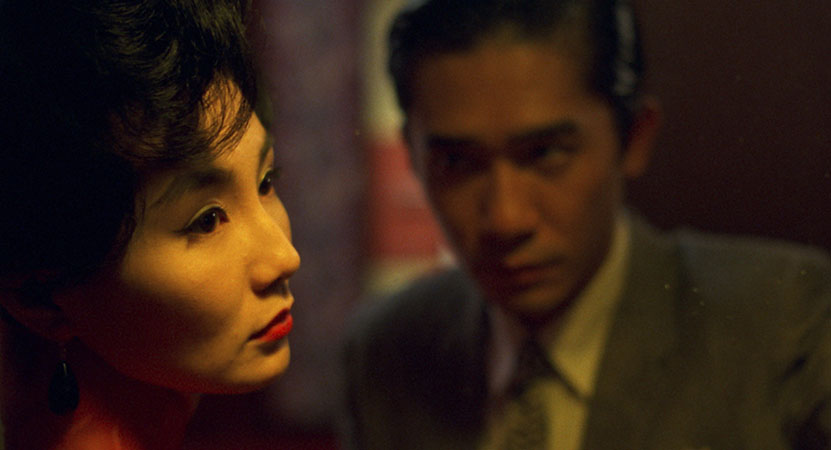 With his lush and sensual visuals, pitch-perfect soundtracks, and soulful romanticism, Wong Kar Wai has established himself as one of the defining auteurs of contemporary cinema. Joined by key collaborators such as cinematographer Christopher Doyle, editor and production and costume designer William Chang, and actors Tony Leung and Maggie Cheung, Wong (or WKW, as he is often known) has enraptured audiences and critics worldwide and inspired countless other filmmakers with his movies' poetic moods, narrative and stylistic daring, and potent themes of alienation and memory. Whether tragically romantic, soaked in blood, or quirkily comedic, the films in this retrospective are an invitation into the unique and wistful world of a deeply influential artist.
This seven-film series includes new 4K restorations of six of WKW's early films—In the Mood for Love, Happy Together, Fallen Angels, Chungking Express, Days of Being Wild, and As Tears Go By—as well as a new HD transfer of The Hand.
Tickets are available individually for each film. Patrons interested in viewing the entire seven-film retrospective have the option to purchase a discounted pass.