New 4K Restoration
This screening includes
Fallen Angels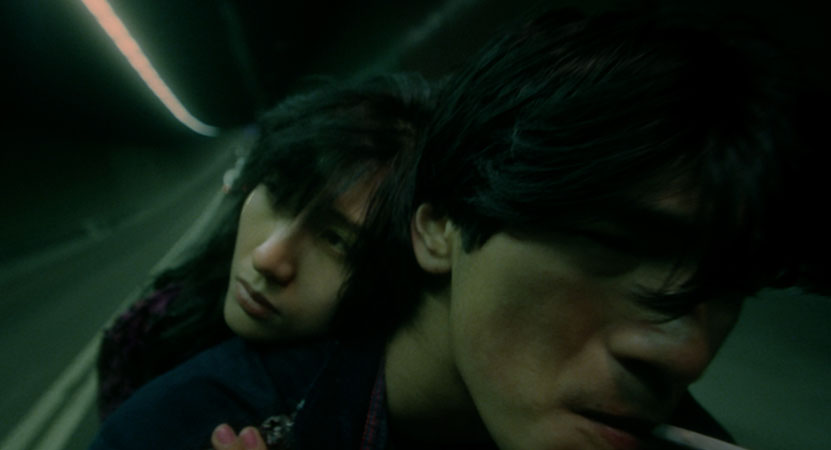 Date and time:

Fri, Dec 11 - Thurs, Jan 28
2020,

From

12:04–1:43 am

Runtime:

1 hr 39 min

Cost:

Virtual Ticket, streaming
Get Virtual Tickets
$12 Virtual Ticket or $70 Virtual Series Pass. A percentage of the proceeds from this streaming engagement will directly support IU Cinema.
We're working with our film distribution friends at Janus Films to bring you the international film Fallen Angels as part of the new retrospective World of Wong Kar Wai. You will be able to stream the film to the device of your choosing via a link which will be provided after purchasing your virtual ticket or pass. Revenue will be shared 50/50 between IU Cinema and Janus Films.
To purchase a series pass to view all seven films at a discounted price, visit the IU Cinema World of Wong Kar Wai series ticketing page.
Questions about the Eventive online viewing platform? Please reference Eventive's Frequently Asked Questions.
Series: International Art House Series, IU Cinema Virtual Screening Room, World of Wong Kar Wai