This screening includes
Ana Yurdu (Motherland)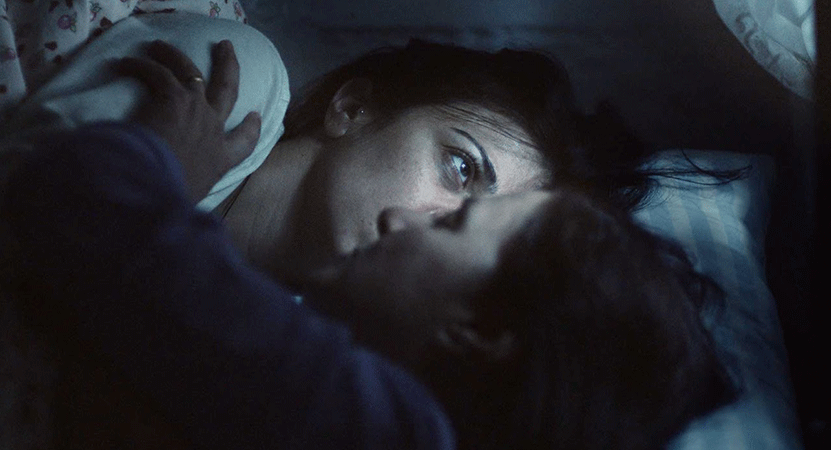 Date and time:

Sun, Sept 15, 2019,

From

1–2:36 pm

Runtime:

1 hr 36 min

Cost:

Free, but ticketed
Director Senem Tüzen is scheduled to participate in a post-screening, live-streaming Q&A. Producer Adam Isenberg is scheduled to be present.
Between Worlds: Cultural Hybridity in Turkish Film
Turkey, famously bridging East and West, is a fitting site for the exploration of cultural hybridity and of what it means to live between worlds. Motherland heroine Nesrin's struggle to find her place between urban and rural life is emblematized in her relationship with her mother. On the Way to School turns us eastward to address hybridity of another kind: the coexistence of Turkish and Kurdish cultures. The Edge of Heaven finds beauty and tragedy in the transnational Turkish-German experience. This partnership is supported through IU Cinema's Creative Collaborations program.
Curated by Noah Arjomand and Zeynap Elbasan-Bozdoğan of the Hamilton Lugar School of Global and International Studies, with support from IU Cinema, Center for the Study of the Middle East, Inner Asian and Uralic National Resource Center, Department of Central Eurasian Studies, Department of Folklore and Ethnomusicology, Center for Documentary Research and Practice, and Directed by Women.
Series: Between Worlds: Cultural Hybridity in Turkish Film, Running the Screen: Directed by Women