This screening includes
Deux Moi (Someone Somewhere)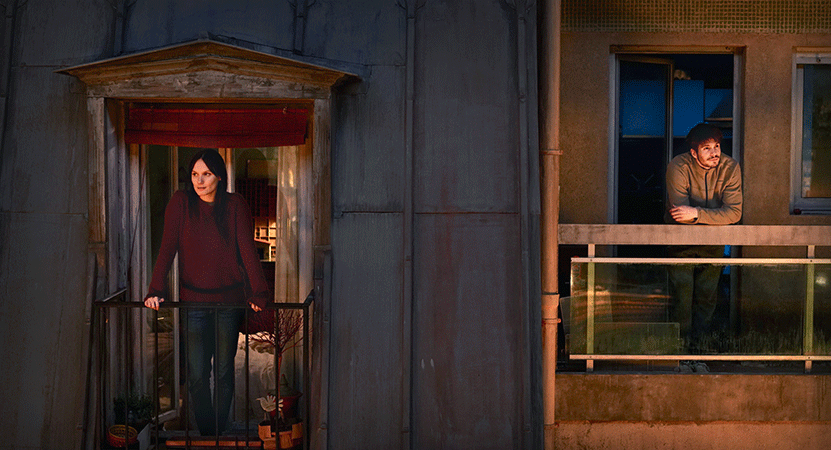 Date and time:

Fri, May 15 - Wed, June 3
2020,

From

12:03–12:01 am

Runtime:

23 hr 58 min

Cost:

Virtual Ticket, streaming
Get Virtual Tickets
$10 Virtual Ticket
Visit the IU Cinema YouTube channel to watch the virtual film introduction with IU Cinema Founding Director Jon Vickers and IU Chancellors' Professor Emeritus James Naremore from the May 28 screening of Deux Moi (Someone Somewhere).
We're working with our film distribution friends at Distrib Films to bring you the new film Deux Moi (Someone Somewhere) from director Cédric Klapisch (The Spanish Inn, Russian Dolls, Back to Burgundy). You will be able to stream the film to the device of your choosing via a link which will be provided after purchasing your virtual ticket through this link. You may purchase a virtual ticket May 15–June 3. Tickets are $10 and are good for a 72-hour rental from the date of purchase. Revenue will be shared 50/50 between IU Cinema and the distributor.
James O. Naremore is Chancellors' Professor Emeritus in Communication and Culture, English, and Comparative Literature at Indiana University. He has received numerous academic honors, including a Guggenheim Fellowship and the Kraszna-Krausz Moving Image Book Award. His seven books and numerous articles cover impressive theoretical and critical ground. He is considered one of the pre-eminent scholars in the field of media studies. Naremore was instrumental in the planning and establishment of the IU Cinema.
Series: IU Cinema Virtual Screening Room