This screening includes
Juliet of the Spirits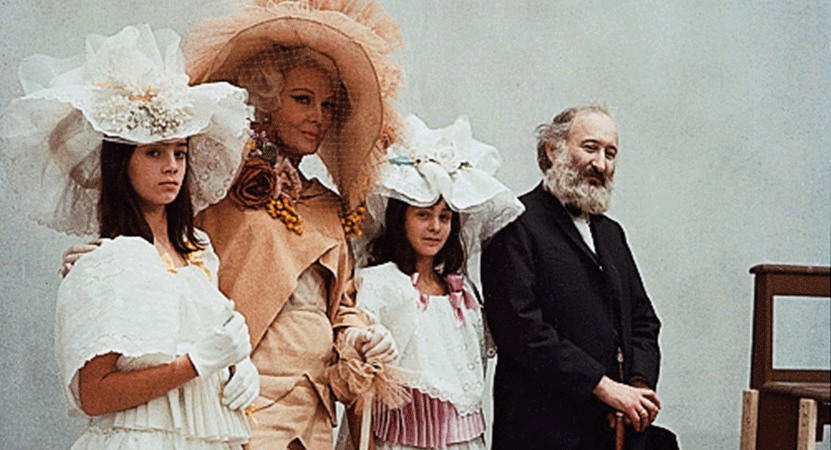 Date and time:

Thurs, Jan 16, 2020,

From

7–9:17 pm

Runtime:

2 hr 17 min

Cost:

Free, but ticketed
55th Anniversary Screening
President's Choice Film Series: Fellini at 100
There has been no other filmmaker in history who has translated their own subconscious into moving images quite like Federico Fellini, who was born in the small, Adriatic coastal town of Rimini, Italy in 1920. The memories of his youth would be mined throughout his career for films like Roma and Amarcord, and most of his films have some level of autobiographical reflection.
Starting as an early collaborator with Roberto Rossellini, Fellini received Oscar nominations for writing in 1947 for Rome, Open City and in 1950 for Paisan. In 1950, he also co-directed his first feature film Variety Lights with Alberto Lattuada, in which he would cast his future wife and muse, Giulietta Masina. As his career developed, Fellini would replace realism with surrealism, inspired by the writings of Carl Jung. He would eventually abandon the rigid confines of narrative, favoring imagery over structure. Many of his films would become a series of vignettes, believing entire movies could operate in this lyrical, dream-like way.
His body of work and legacy have given audiences a new way of experiencing films and generations of filmmakers the freedom to take risks and experiment, even allowing their films to take on their own carnival-like, 'Felliniesque' form. Thank you, Maestro!
Curated by President Michael A. McRobbie.
Series: Michael A. McRobbie's Choice