Nordic Tales of Privilege and Anxiety
The series takes a critical look at the well-established Nordic social democracies of Norway and Finland, frequently acclaimed as "the happiest nations in the world" for their affluence, gender equality, and social cohesiveness. Their close neighbor Estonia, widely considered the success story of post-Soviet development, has connections to and aspirations for the Nordic world. The films present a critique of neoliberalism, discuss alienation and existential crises in the Western world, and examine notions of privilege and guilt. Post-film discussions will follow all screenings.This partnership is supported through IU Cinema's Creative Collaborations program.
This series is sponsored by the departments of Germanic Studies and Central Eurasian Studies, Institute for European Studies, Russian and East European Institute, Inner Asian and Uralic National Resource Center, and IU Cinema.
Previously in this series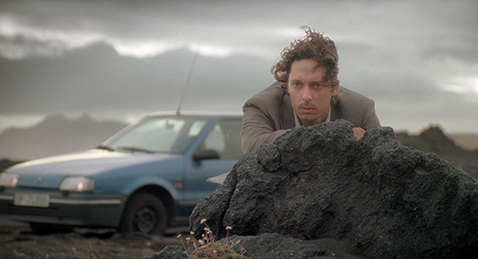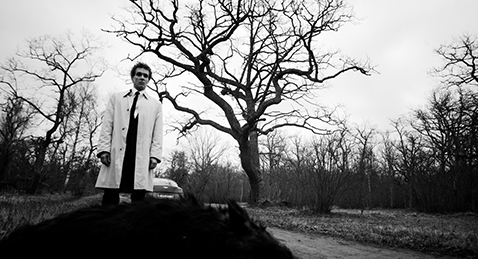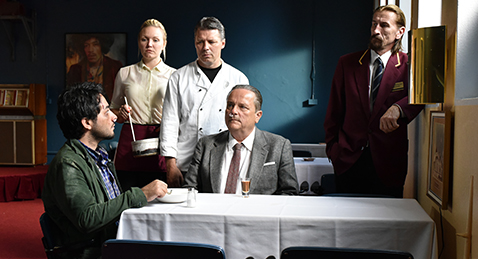 See past films in this series in our archive