The Undercommons and Destituent Power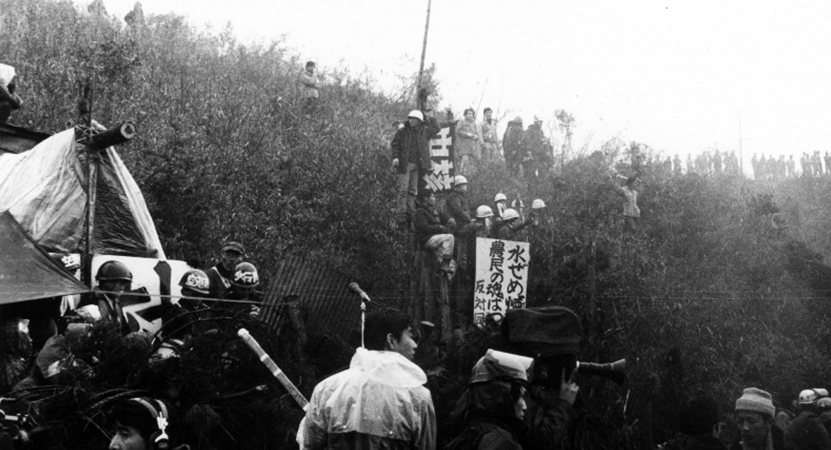 This year's Critical Ethnic Studies Symposium—with the theme "The Undercommons and Destituent Power"— brings together two documentaries: The Battle Front for the Liberation of Japan: Summer in Sanrizuka and Narita: The Peasants of the Second Fortress. Both films chronicle the emergence of a decade-long resistance to capitalist expansion in the Japanese countryside. A vital intimacy grows between the filmmakers, farmers, students, and the land they defended—the movement springs from daily life and transforms it. Such are the experiences of the undercommons and destituent power. Though both films were shot nearly 50 years ago, we catch a glimpse of the revolutionary potential of our lives today. This partnership is supported through IU Cinema's Creative Collaborations program.
Curated by the organizers of the 2020 CES symposium for the Critical Ethnic Studies Program, with support from IU Cinema and the departments of American Studies and Anthropology.
Previously in this series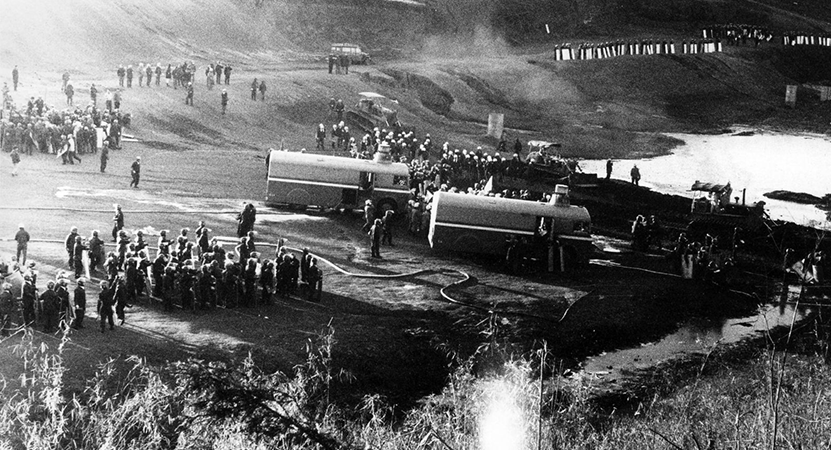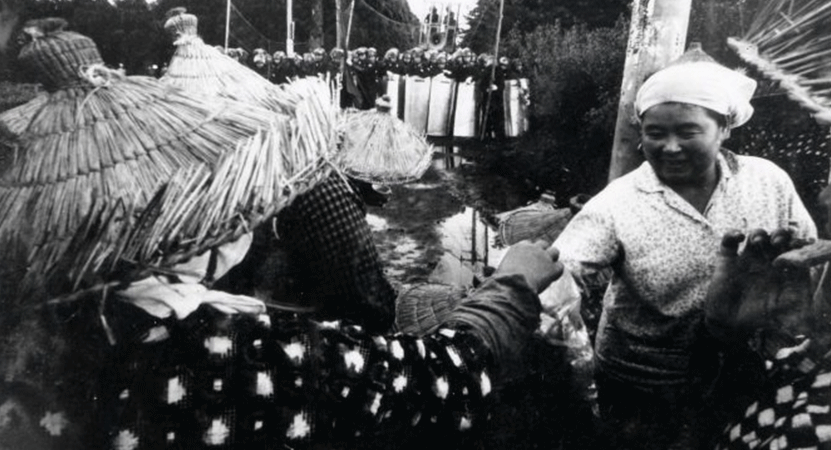 See past films in this series in our archive