Themester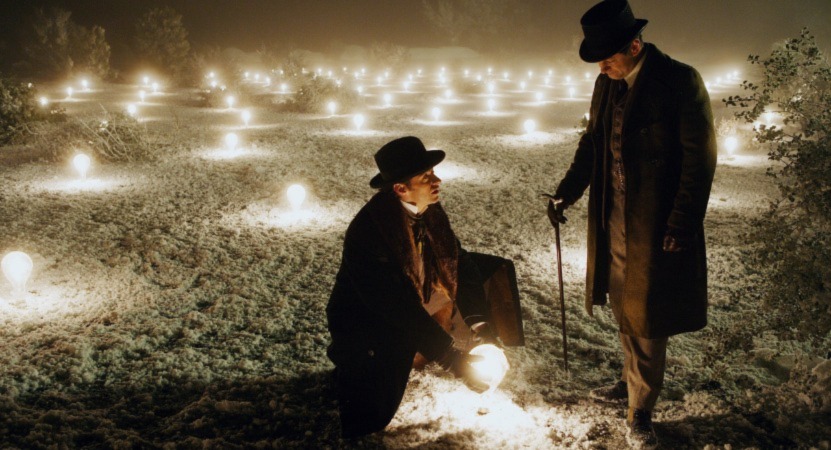 A campus-wide program of the College of Arts and Sciences, Themester focuses on multi-faceted inquiry into a variety of topics that change each fall semester. Themester fosters the exchange of ideas and connects the issues faculty teach in the classroom to students' lives through courses, lectures, exhibits, films, and more.
The IU Cinema Themester series is a slate of films organized around the program's given topic, and curated to encourage discovery, growth, and engagement in the critical topics that impact our world. This partnership is supported through IU Cinema's Creative Collaborations program.
Themester 2023: Light and Truth
Inspired by Indiana University's motto, the College of Arts and Sciences presents its final themed semester this fall. Themester 2023 focuses on Lux et Veritas | Light and Truth and explores the nature, history, artistic and scientific expressions of light and truth, as well as the cultural role of inquiry in relation to these concepts as they are found in the arts and sciences... and beyond.
Curated by the Themester 2023 faculty and student committee in the College of Arts and Sciences, with support from IU Cinema. This series is sponsored by the College of Arts and Sciences and IU Cinema.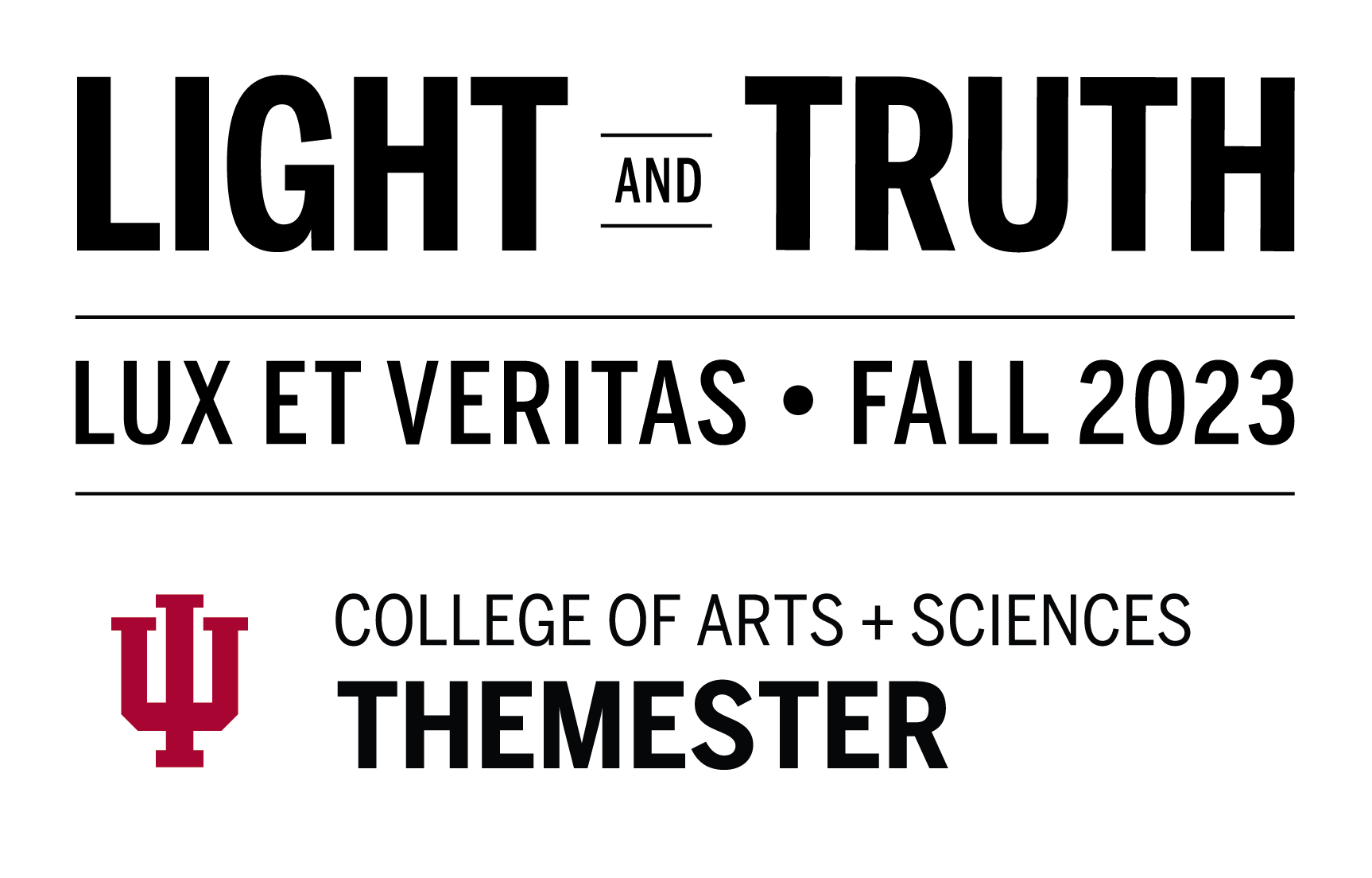 Coming up in this series