Past screenings and events at IU Cinema
Filter by keyword, season, or series to search our thousands of past events.
Filter selections
3 screenings found
Monday, November 18, 2019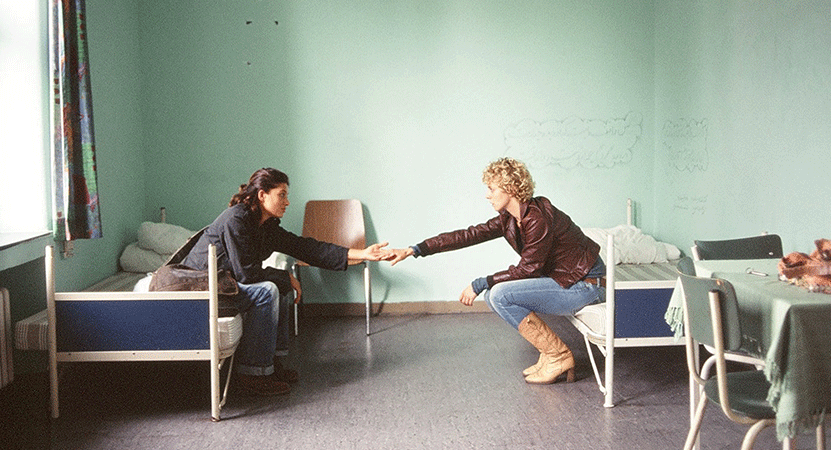 Saturday, October 26, 2019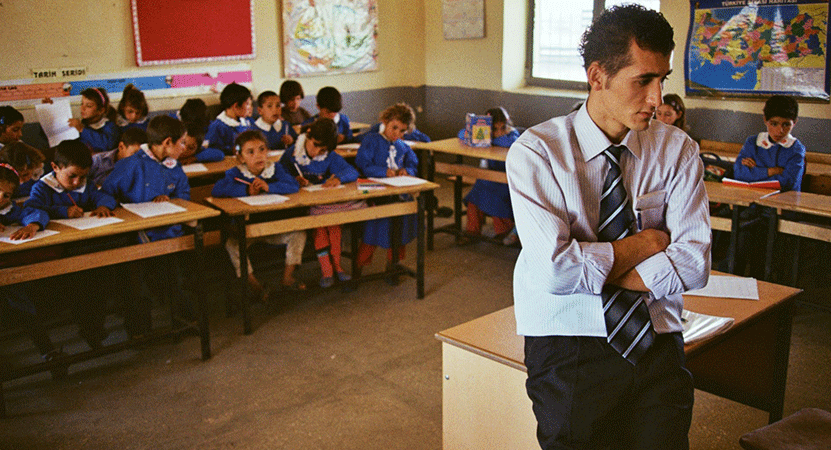 Sunday, September 15, 2019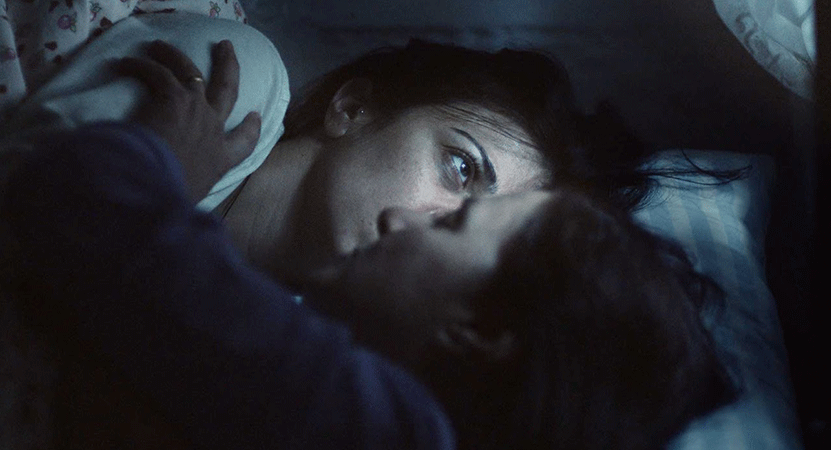 This screening includes Ana Yurdu (Motherland)
From 1–2:36 pm
Director Senem Tüzen is scheduled to participate in a post-screening, live-streaming Q&A. Producer Adam Isenberg is scheduled to be present.
Rating:

Not rated

Year released:

2015

Genres:

Series: