Postponed
This screening includes
8 ½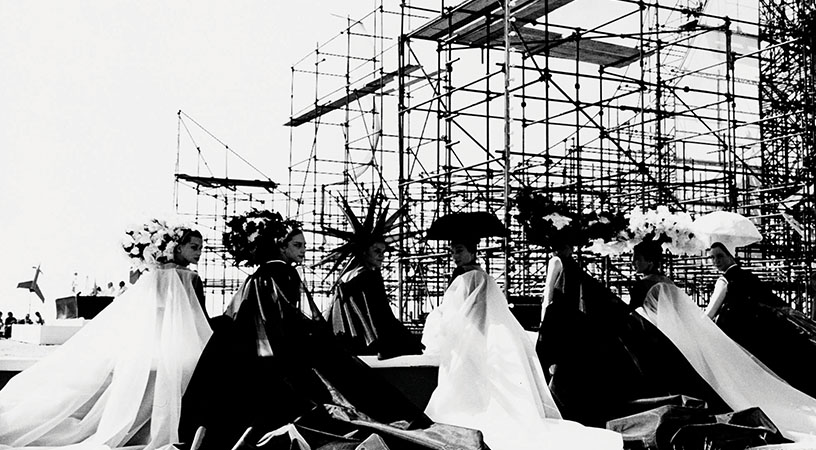 Date and time:

Sun, March 15, 2020,

From

4–6:18 pm

Runtime:

2 hr 18 min

Cost:

Free, but ticketed
We are determining if this screening can be rescheduled.
Sunday Matinee Classics: The Industry Plays Itself
There is no better way to celebrate your love for the movies than seeing some of the best, self-reflexive 'movies about movies' ever made. These five black-and-white masterpieces pull back the curtain on movie magic and expose the insecurities, challenges, and obsessions of writers, directors, producers, and actors as they try to get by—inside and outside of the worlds they create.
Curated by Jon Vickers.
Series: Michael A. McRobbie's Choice, Saturday Matinee Classics