Recently added
This screening includes
Made-Up Story / Worst Woman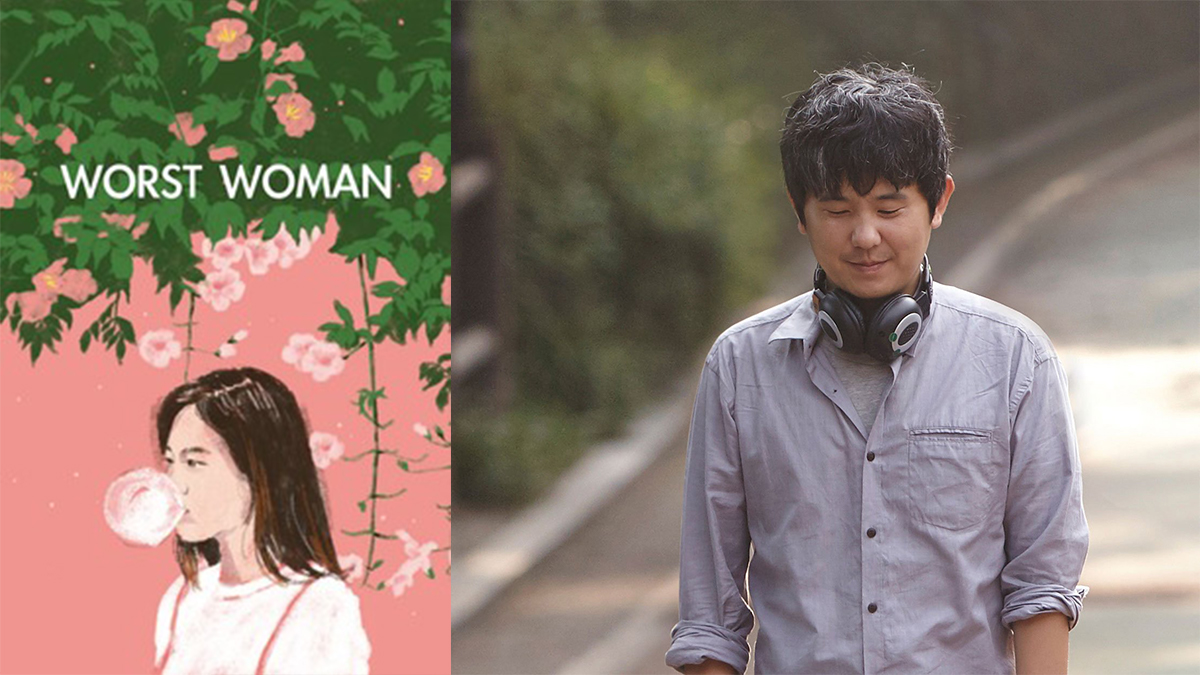 Date and time:

Tues, Feb 15,

From

7–9:04 pm

Runtime:

2 hr 4 min

Cost:

$4
Get tickets
Following the screening, there will be a pre-recorded conversation between filmmaker Kim Jong-Kwan and film critic Darcy Paquet.
Please note:
Masks are required for all attendees and Cinema staff at indoor events.
Due to our limited screening schedule and currently reduced seating capacity, we strongly encourage patrons to buy tickets online in advance to avoid getting sold out.
No standby or late seating.
An Evening with Kim Jong-Kwan
IU Cinema is thrilled to host Korean director Kim Jong-Kwan this February 2022 as part of IU Arts and Humanities Council's Korea Remixed program.
Director Kim first gained prominence with his innovative independent short form works, but his 2016 debut feature Worst Woman signaled his quick ascent as one of South Korea's newest voices in feature filmmaking. Thematically focused on the contemporary human condition, Director Kim's work explores the complex nuances of identity, interpersonal connections, and the frailty of human relationships. Balancing meditations on morality, emotionality, and the weight of memory, Director Kim studiously avoids melodrama or sentimentality, instead allowing his pensive filmmaking and restrained editing to reveal how his characters navigate the complexities of everyday human experience—ordinary and extraordinary alike. He released two films in 2021, Josée and Shades of the Heart; the latter features KPop superstar IU. IU also starred in Kim's episode of the Netflix anthology hit Persona (2019), titled "Walking at Night."
IU Cinema will screen two of Director Kim's films, the 2021 short Made-Up Story followed by Worst Woman, Director Kim's breakout 2016 feature film.
After screening two of Kim's films, the audience will be treated to a pre-recorded conversation between Director Kim and Darcy Paquet. Paquet is the founder of Koreanfilm.org and the author of New Korean Cinema: Breaking the Waves (2010). IU Cinema is excited to be working in partnership with the Institute for Korean Studies and the IU Arts and Humanities Council to host one of Korea's vital new cinematic voices.
Series: Korea Remixed